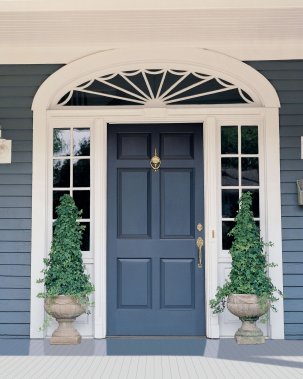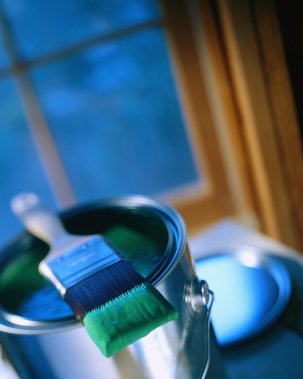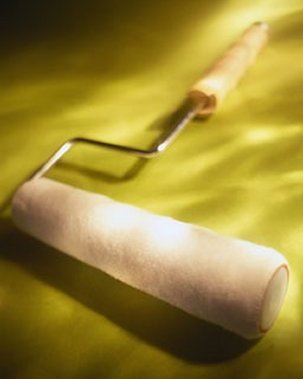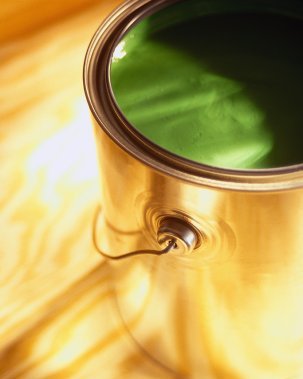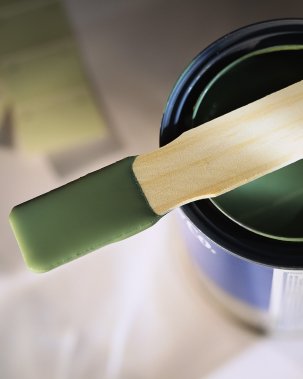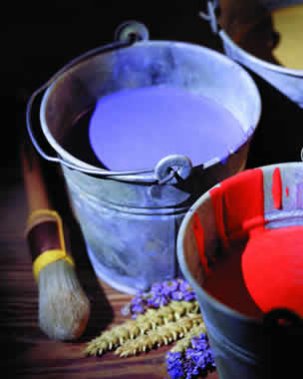 Welcome to Blish-Mize Paint Sundries, the leader in paint sundry distribution throughout the Midwest, Rocky Mountain, and Southwest regions.
We look forward to servicing your business.
---
Contact Us
Address:
P.O. Box 249
223 South Fifth Street
Atchison, KS 66002
Phone:
800-995-0525
Fax:
913-367-4581
E-Mail:
sales@blishmize.com
---
Our Web Site Will Be Unavailable:
From:
10/12/13 7:00am CDT
To:
10/12/13 12:00pm CDT
Sorry for any inconvenience.
Customer Login